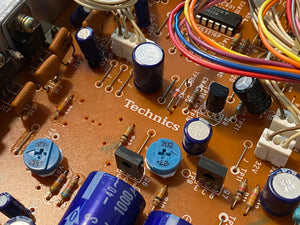 SP-10 Repair Service
We are once again offering repair and refurbishment services for SP-10MKII/MK2A and SP-10MK3 motor units.  No one else in North America knows these units likes we do.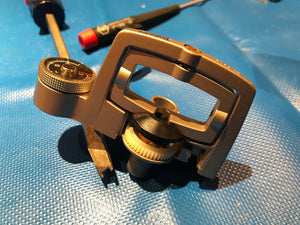 Tonearm Repair
We now offer repair and upgrade services for Technics EPA-100/100MK2 and EPA-500 tonearms.  From repairing common issues to Si3N4 upgrades, we have you covered.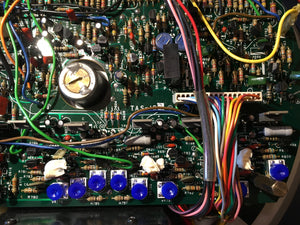 Don't have Technics?
While we specialize in the top-end Technics units, we do take on other direct drive units as well.  Contact us if you'd like to know if we can work on your unit.